Planting God's peace in Latin America
By multiplying disciples, leaders, and churches
It is a church planting movement!
In a continent with 660 million people, Impact Latin America
equips ordinary men and women to go into neighboring communities
to share God's peace through Jesus Christ.
We aim to reach a continent for Christ – and it's happening.
0
Lay men and women trained to share their faith in their communities
0
Individuals who have become followers of Christ
0
Thriving Houses of Peace (house churches) established in 17 nations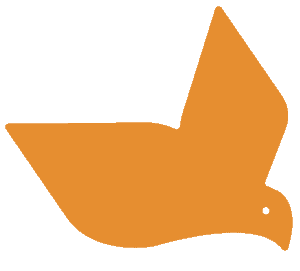 God is powerfully at work in Latin America.
Despite the pandemic and much social, political, and economic instability, courageous Latin Americans are faithfully multiplying disciples, leaders, and churches.
Sustained by prayer and the movement of the Holy Spirit, God's peace is expanding in relational networks throughout Latin America.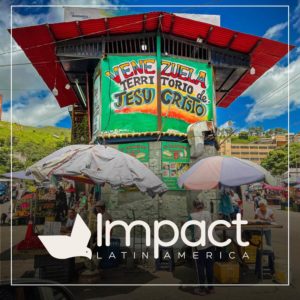 More than anywhere else in Latin America, God's kingdom is expanding through Community Church Planting in Venezuela. Of Impact's 970 Houses of Peace, more than half are in Venezuela. Recently, … Read more