God loves Mexico and is using Impact Latin America to spread that love!
Impact Latin America's Community Church Planting Director, John Jairo Leal and the team traveled to Mexico recently to introduce community church planting to pastors and leaders. At first, they thought they might have 40 people. By the end, they held three events in three days and introduced a total of 200 lay leaders and pastors! Watch the video below to hear about the exciting events of this trip. God is pursuing Mexico with his love!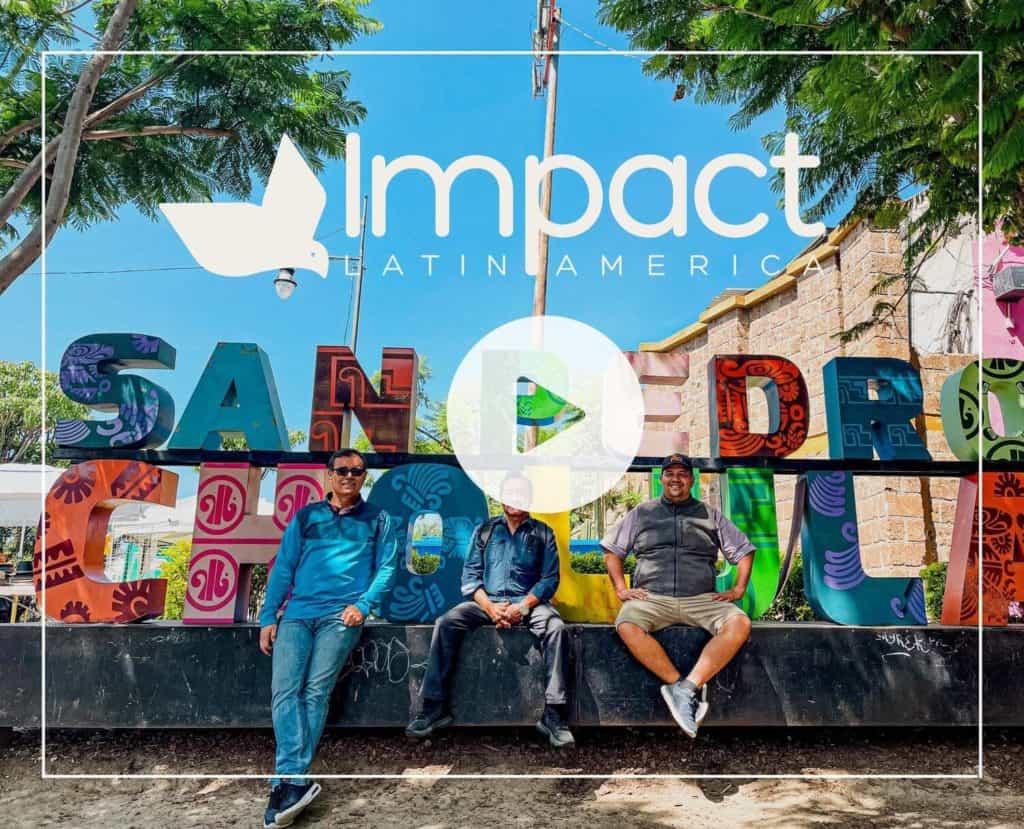 Help support events like these by becoming a monthly donor to Impact Latin America. Your donation allows us to offer extensive training, materials and support to lay leaders and pastors free of charge.
Join us by becoming a donor today!
---